Disinfecting / Infection Control Unit
Power Clean specialises and is licensed in infection control using disinfectant misting machines and electrostatic spraying systems for disinfecting at scale internally and externally. We can disinfect premises and facilities such as gyms, supermarkets, county councils, playgrounds, Churches, nursing homes, stadiums and sports arenas, schools and universities, factories and pharmaceutical plants, petrol pumps and garages.
Power Clean has being treating micro-organisms for years with our soft wash equipment. A micro-organism is a microscopic organism such as:
Virus e.g. Covid-19 aka Corona Virus

Bacterium
Fungus
Power Cleans chemical suppliers have developed a disinfectant product that is safe for people and surfaces but still provides maximum protection and coverage against a virus / COVID-19.
Our system is fast, cost effective and very safe. The treated area is safe to touch after a few minutes of applying our product.
We can disinfect 2000sqm every 30 minutes using our disinfecting misting machines. We use World Health Organisation endorsed disinfectant killing 99.99% of all bacteria / viruses.
If you would like to discuss your requirements and receive a quote, please get in touch by calling 087 9434290 or emailing info@powerclean.ie.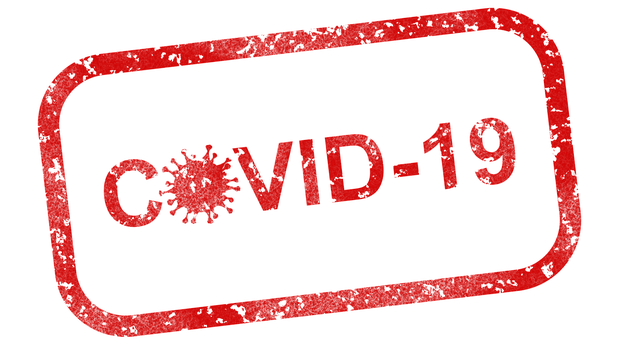 Disease specialists warn...
Coronavirus can survive on a lot of surfaces. Research suggests Covid-19 can live on hard surfaces such as plastics and stainless steel for up to three days. copper surfaces for four hours and cardboard for up to 24 hours.
24 Hour Service Available
Fully Licensed in Infection Control 
Why Power Clean?
Power Clean is fully insured, registered and licensed in infection control. R
isk assessments, method statements and safety data sheets are in place and available on your request. 
We can provide you with our disinfecting unit 
to disinfect your premises and facilities such as:
Shopping trolleys, entrances
Plastic Bins
Petrol pumps
Playgrounds
Churches
Gyms
Football stadium seating etc
Factories / pharmaceutical plants.
Schools
County councils
Nursing Homes
Licensed in Infection Control
Risk Assessments, Method Statements & Safety Data Sheets are in place
Registered Business & Fully Insured
Excellent Customer Service
"At Power Clean, we offer a higher level of service"